Proprietary development projects
AlgoDx is a clinical-stage medical device software company developing a portfolio of novel machine learning algorithms within several therapeutic areas.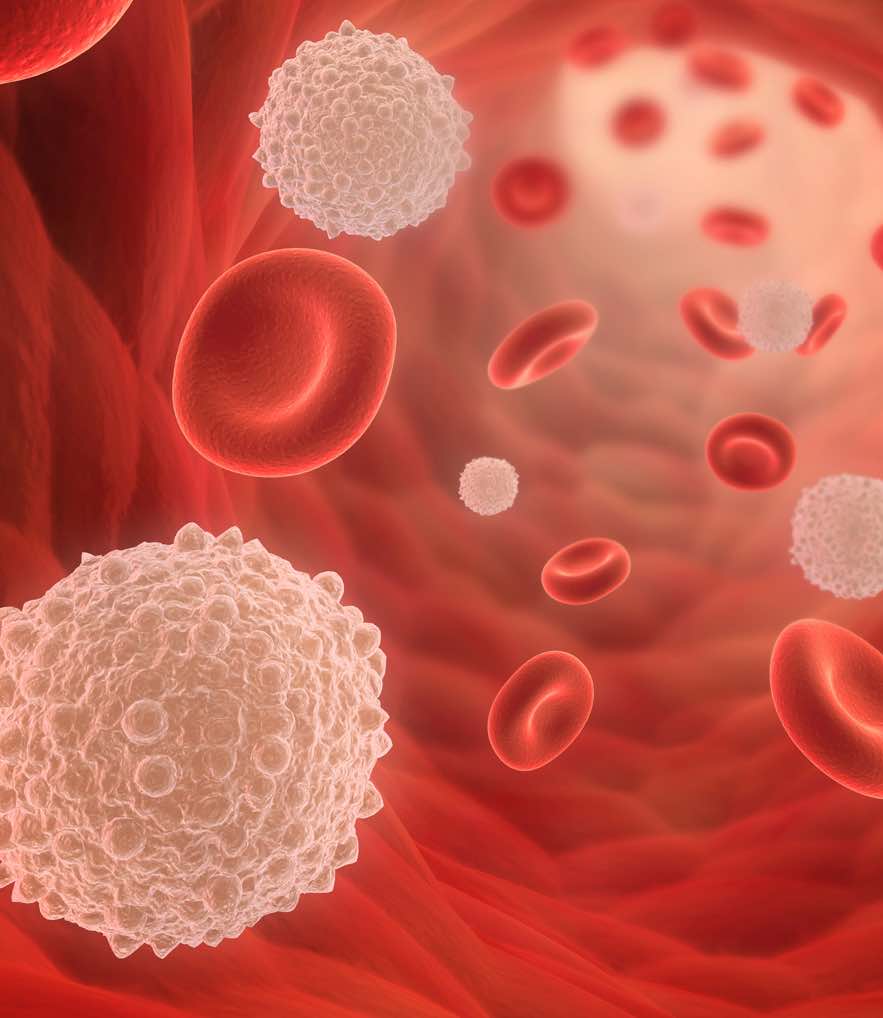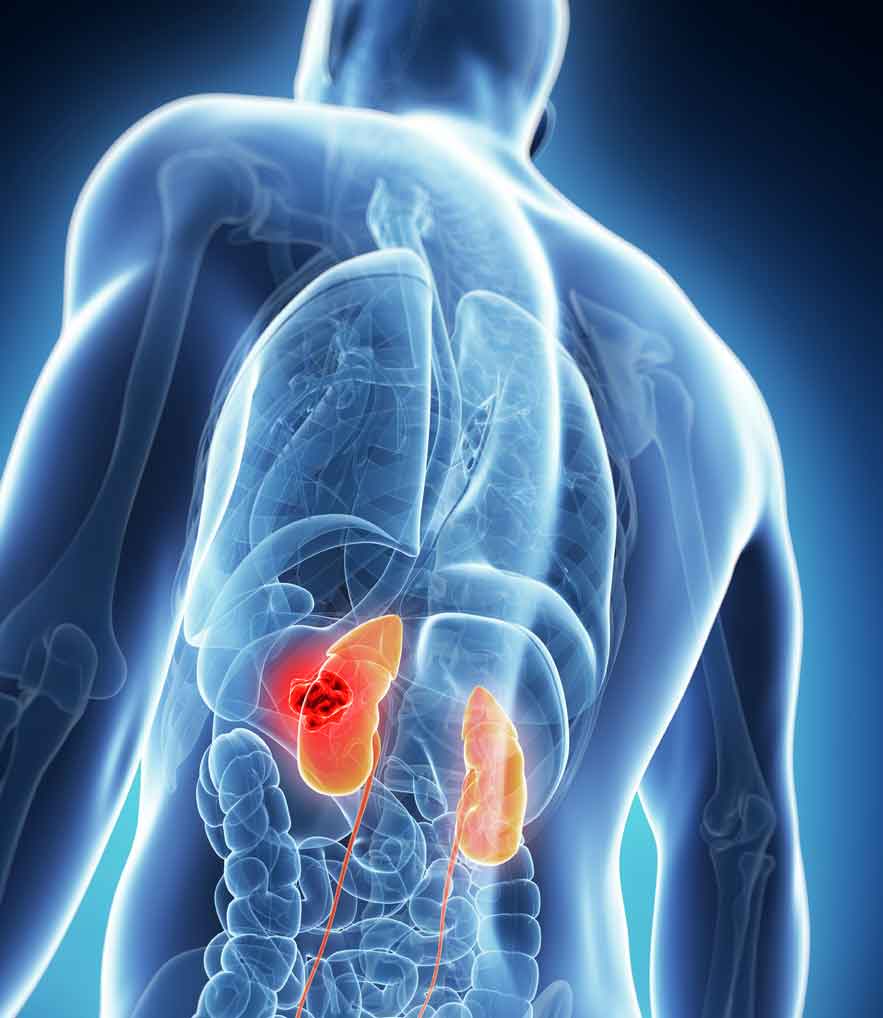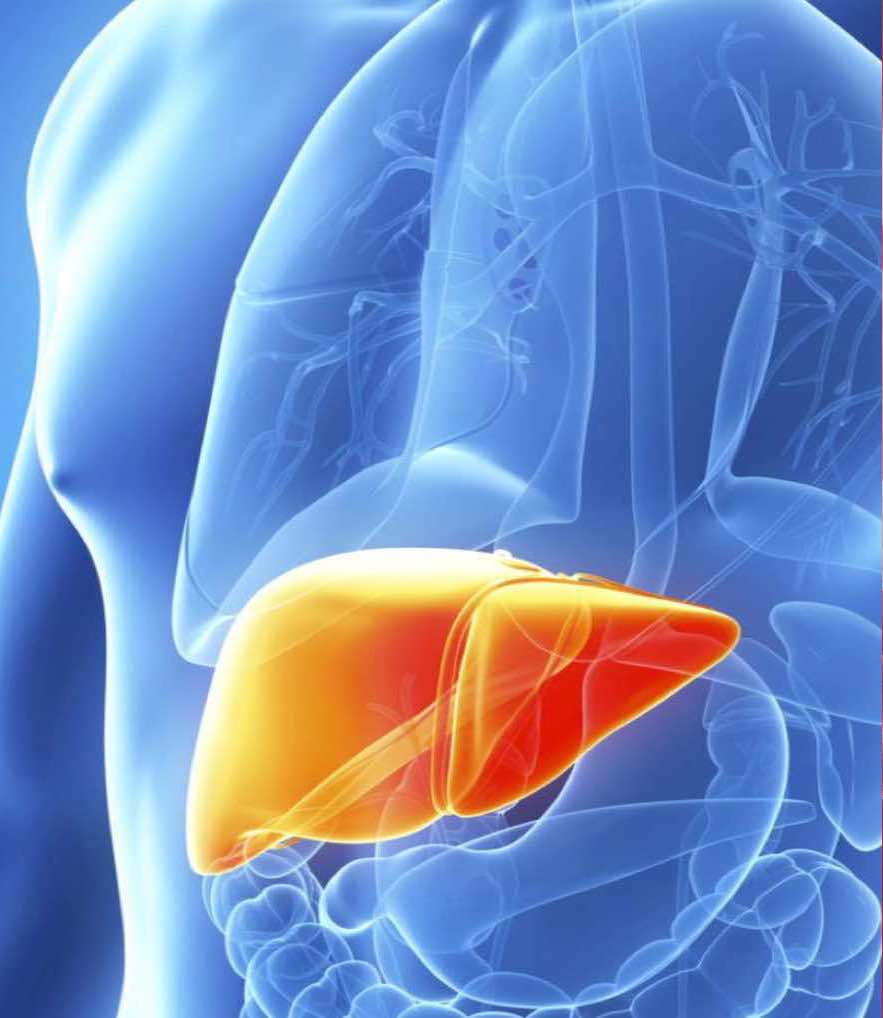 Developing evidence-based AI applications for clinical practice
In the coming years, access to real-time information in healthcare will be moving from a reactive into a predictive and actionable use of data. We are developing algorithms as predictive indicators for complex medical conditions. Our algorithms monitor electronic health records and use machine learning to analyze trends and correlations in relevant clinical variables to advance the field of health informatics.
Research standards
At AlgoDx, the premise underlying all our research is the final product's reliability. Our research methods are based on gold standards used in pharmaceutical drug and medical device development. We use a scientific, evidence-based approach with regulatory requirements in mind. Our research projects are designed to generate robust clinical evidence, which covers clinical benefits as well as risks to support product claims regarding clinical properties.