We are on a mission to improve patient care
We would like to introduce the AlgoDx management team. A group of devoted leaders who are passionate about scientific and evidence-based approaches to bring novel algorithm diagnostics and AI applications to market.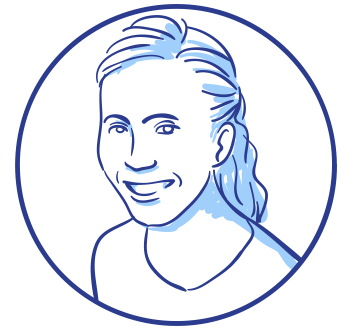 Inger Persson, PhD, Sr Lecturer & Researcher, Dept of Statistics at Uppsala University
Director AI & Biostatistics
With over ten years of clinical trials experience from the medtech & pharmaceutical industry with statistical project responsibilities and another decade from university research, Persson brings extensive theoretical skills and know-how on applied statistics. At AlgoDx,  she is responsible for AI & biostatistics, which includes multivariate analysis, prediction modelling, time-to-event analysis, machine learning and scientific publications.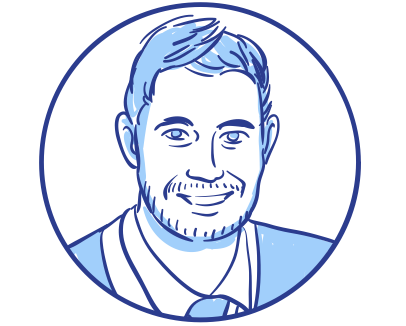 David Becedas, M Sc Pharm
Director Clinical Research
With eighteen years of clinical research experience, Becedas has a demonstrated history of leading complex clinical & outcomes research projects. He has previously worked in the pharmaceuticals, medtech & CRO industry, and brings both strong leadership skills and a doer mentality to AlgoDx.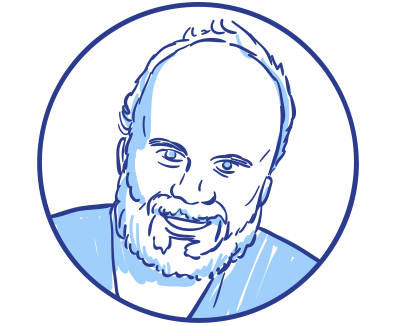 Joakim Söderberg, M Sc Pharm
Director Business Development
With twenty-five years in the pharma and healthcare business, twenty of those as an entrepreneur, Söderberg is a proven serial entrepreneur with a broad network within pharma and healthcare. With his unique knowledge from healthcare big data, decision support and follow up systems, Söderberg brings experience, business acumen and know-how on the European healthcare data market to AlgoDx.