We are on a mission to improve patient care
The AlgoDx management team is a group of devoted leaders who are passionate about scientific and evidence-based approaches to bringing machine learning to healthcare.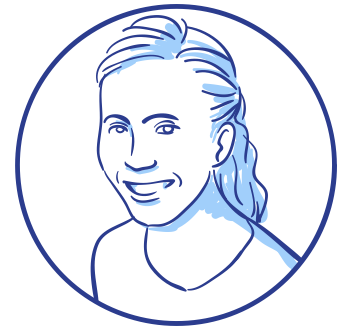 Inger Persson
PhD, Sr Lecturer & Researcher, Dept of Statistics at Uppsala University
Director AI & Biostatistics / Co-founder
With over ten years of clinical trials experience in the medtech & pharmaceutical industry and another decade in university biostatistics research, Inger brings extensive theoretical and practical expertise in medical data science to the team. At AlgoDx, she is responsible for AI & biostatistics (including multivariate analysis, prediction modelling and time-to-event analysis), machine learning R&D and AlgoDx's growing portfolio of scientific publications.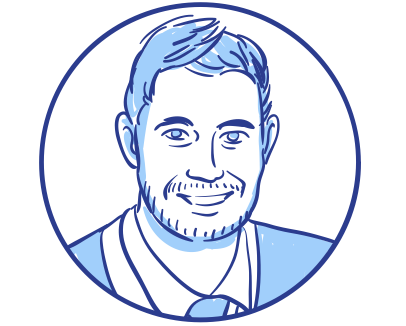 David Becedas
M Sc Pharm
CEO / Co-founder
Having spent twenty years working with clinical research, David has a demonstrated track record of leading complex clinical & outcomes research projects. He has previously worked in the pharmaceuticals, medtech & CRO industry, and brings both strong leadership skills and a doer mentality to AlgoDx.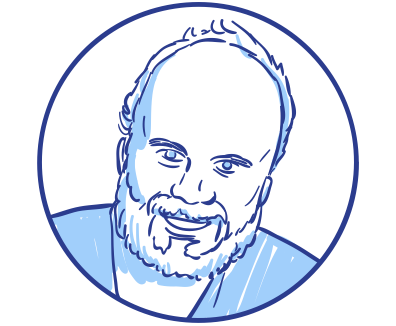 Joakim Söderberg
M Sc Pharm
Director Business Development / Co-founder
With twenty-five years in the pharma and healthcare business, twenty of which as an entrepreneur, Joakim is a proven serial entrepreneur with a broad network within pharma and healthcare. With his broad knowledge of healthcare big data, decision support, and follow up systems, Joakim brings experience, business acumen and know-how on the European healthcare data market to AlgoDx.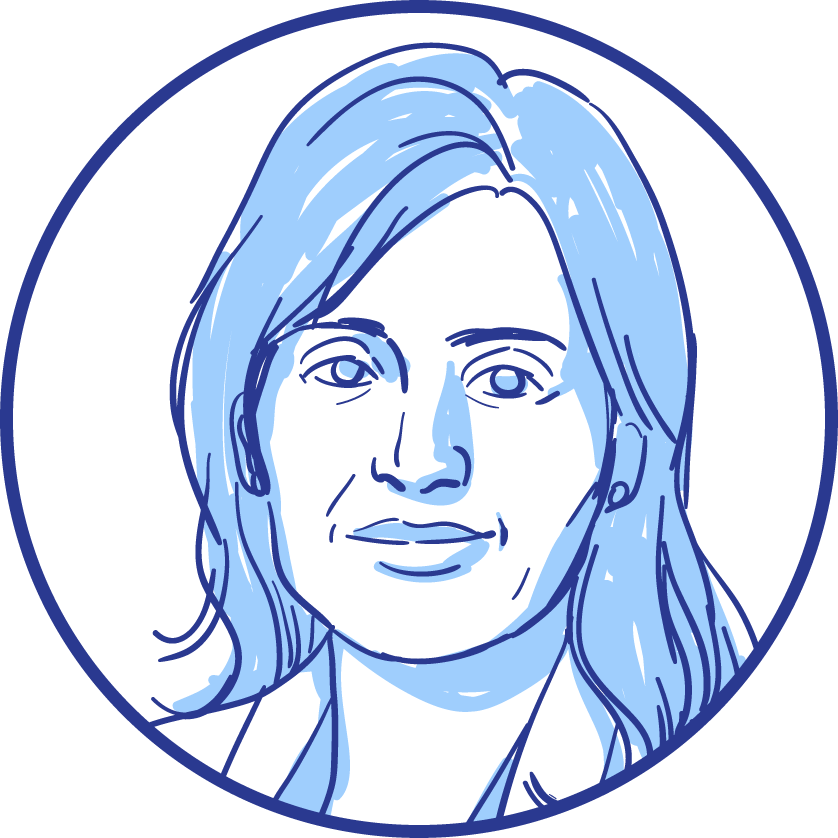 Maria Ericson Sandqvist
QA/Operations Manager
After a dozen years of diverse roles within clinical research,, Maria shifted her focus to work with medical compliance at a global pharmaceutical company. At AlgoDx, Maria is responsible for the implementation of the AlgoDx Quality Management System and for ensuring that project deliverables meet our customers' expectations.
The AlgoDx Board includes, in addition to the three co-founders the following board members.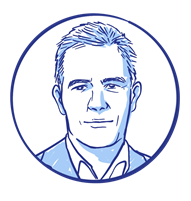 Tomas Mora-Morrison


M Sc Engineering
Chairman of the Board
Tomas is a co-founder of Cambio Healthcare Systems, a leading supplier of healthcare information systems for university hospitals and specialist units on the European market. Currently, Tomas is a member of the Board of Cambio as well as AlgoDx's Chairman of the Board.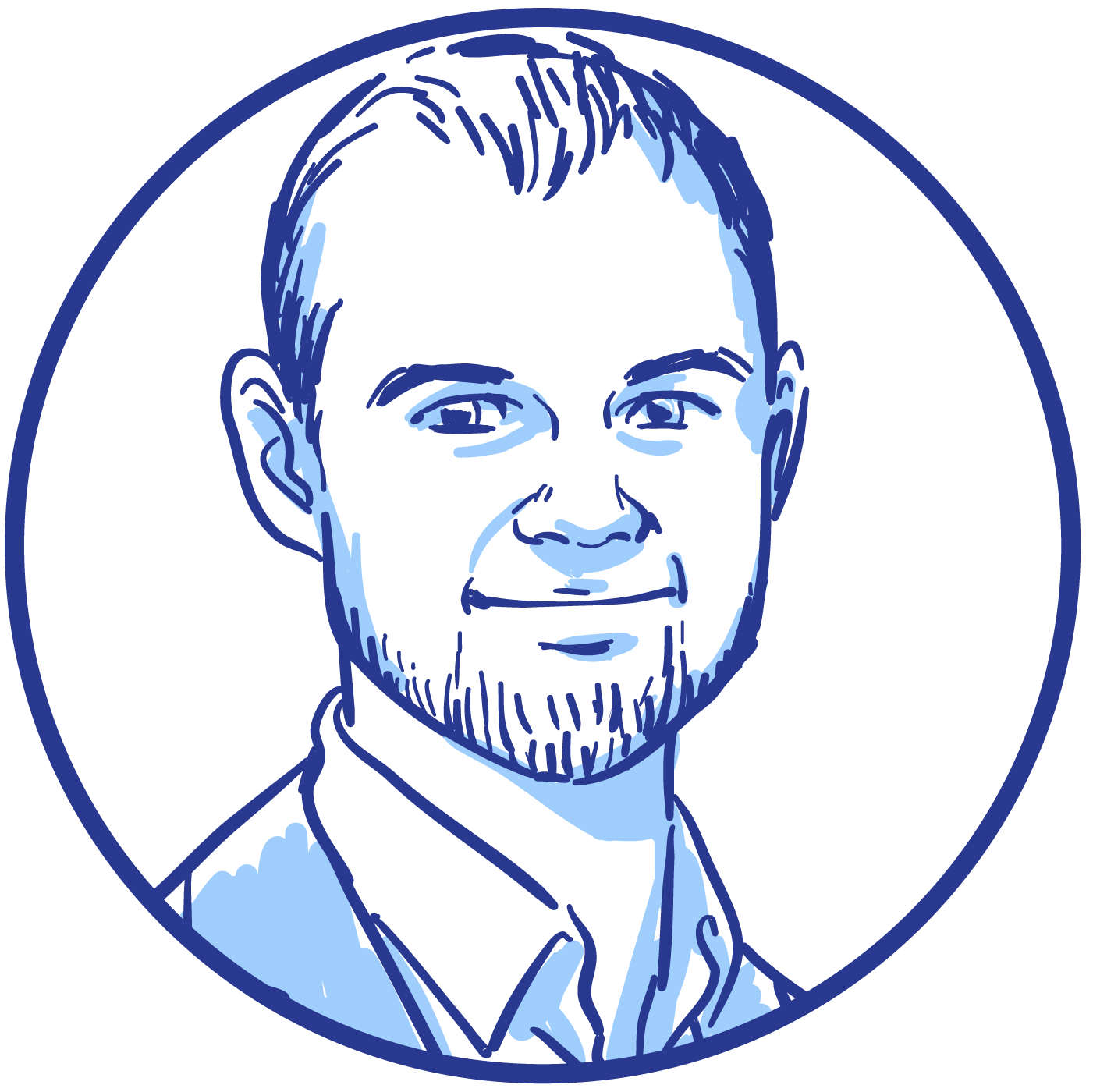 Erik Gozzi
M Sc Finance
Board Member
Erik is a managing partner at Nascent Invest with a broad experience in investing in early-stage companies. Erik has broad experience from several high-growth companies and has been involved with a several successful exits. Prior to Nascent Invest he worked as an auditor for 10 years at Deloitte in Stockholm.

Alistair Bone

Clinical Quality Assurance
Alistair is a seasoned Quality Assurance Consultant in the pharmaceuticals and medtech industry. In his previous role as Executive VP of QA at TFS, Alistair was responsible for the set-up, development and maintenance of both the TFS CRO global quality assurance department and the TFS Training Academy Programme. Alistair has successfully hosted FDA, EMA, MHRA, and MPA inspections.

Hans Boström
M Sc Pharm, PhD
Regulatory Affairs
Hans has extensive experience within Clinical Operations and Regulatory Affairs from numerous positions in the Life Science industry. For several years, he has been responsible for Medical and Regulatory Affairs at a Medtech company with the responsibility of securing the clinical documentation and global regulatory clearances for medical device software products.