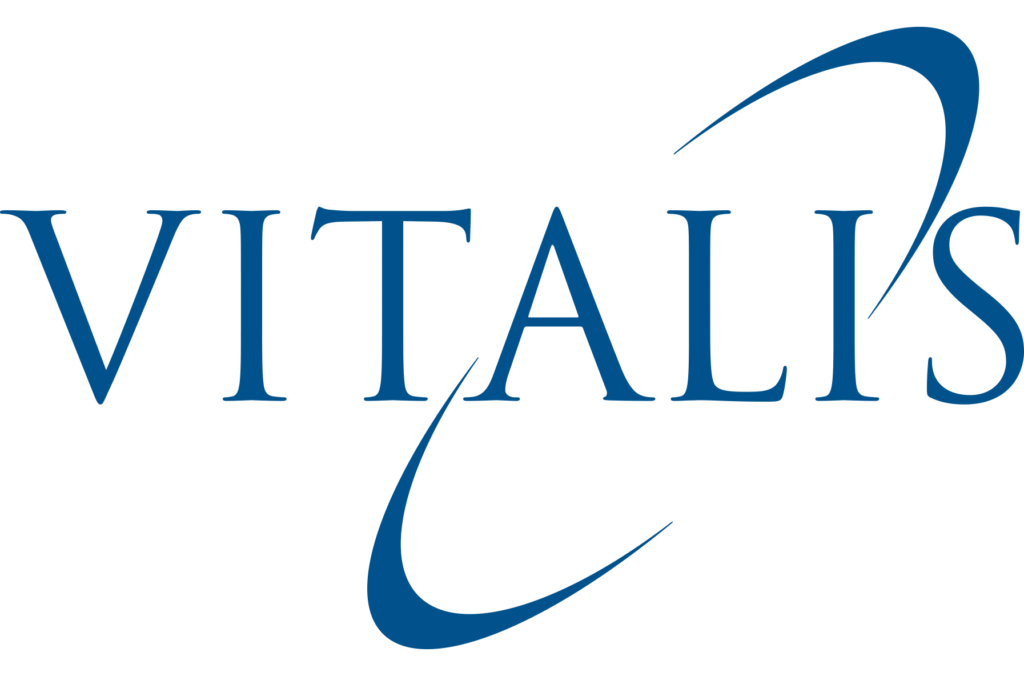 Meet Inger Persson,
 our Director AI & Biostatistics, at Vitalis 
eConference
May 18th, 2021.
Meet Dr Inger Persson, our Director AI & Biostatistics, who will be presenting at Vitalis eConference – Using Machine Learning To Predict Sepsis In Intensive Care. Read more here.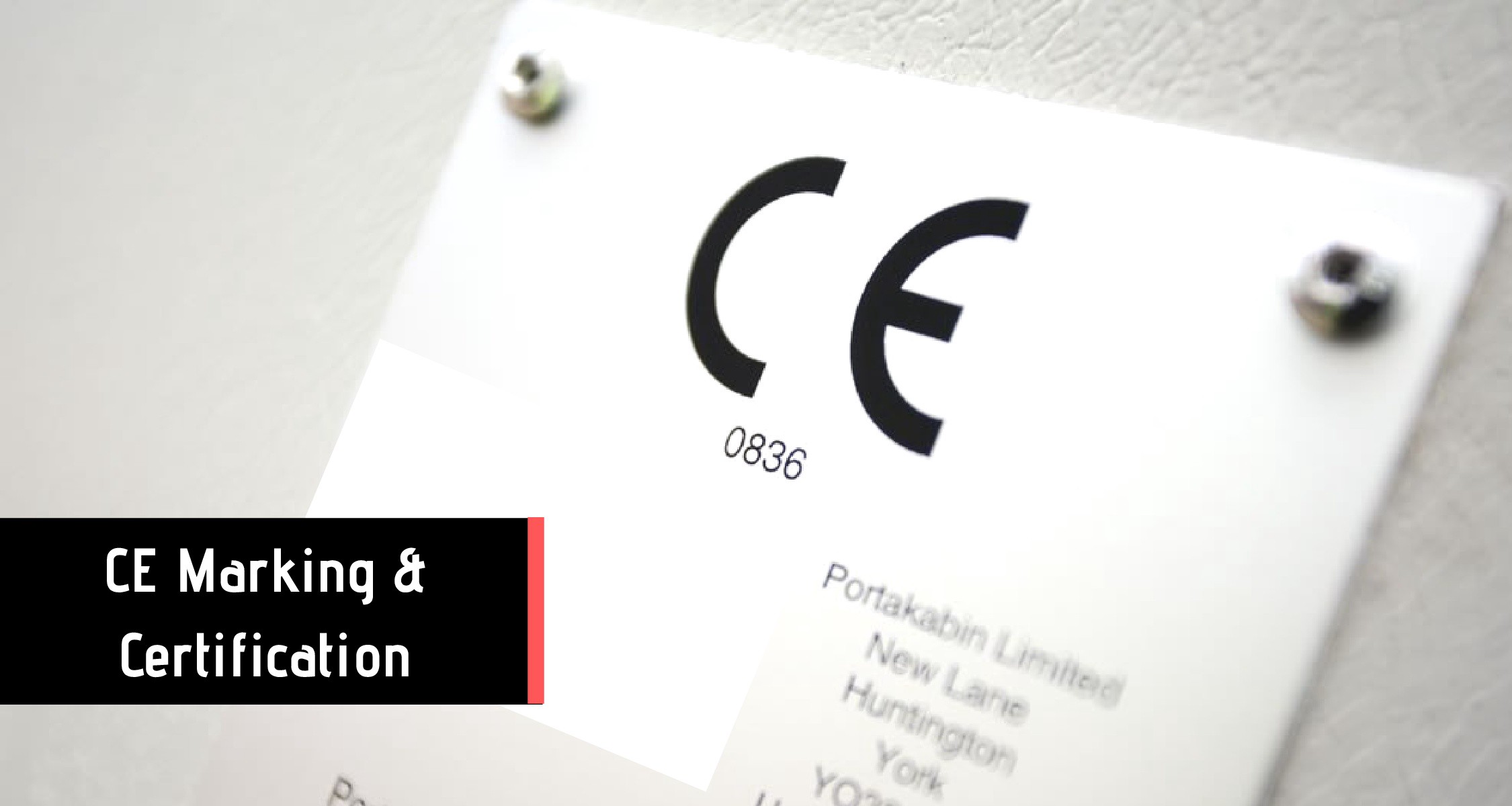 AlgoDx's NAVOY® Sepsis gets CE mark for AI-powered sepsis prediction software
May 4th, 2021.
AlgoDx today announces the obtention of the CE mark for NAVOY® Sepsis. This medical device software is intended to assist medical staff at Intensive Care Units (ICU) to predict sepsis in adult ICU patients.
Read press release here.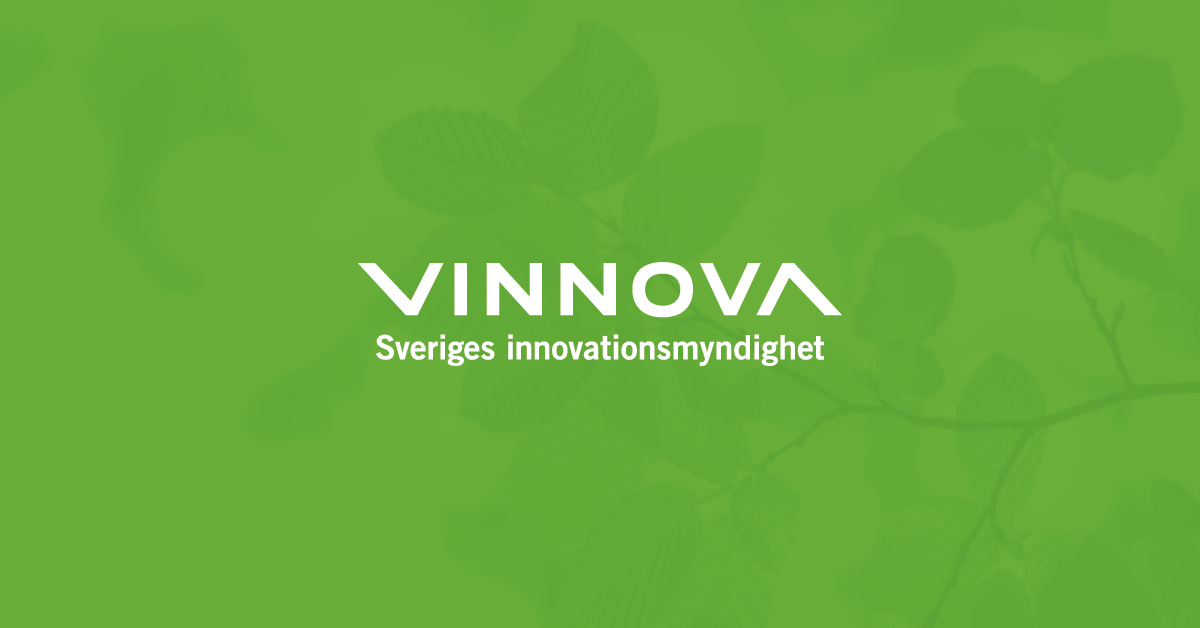 AlgoDx receives grant from Sweden's Innovation Agency
April 28th, 2021.
The round was led by Nascent Invest with participation from angel investors Tomas Mora-Morrison, co-founder of Cambio Healthcare Systems, and Fredrik Sjödin. The company intends to use the funds to continue to expand operations and its development efforts.
Read press release here.