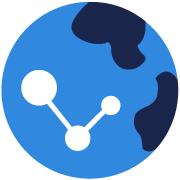 Proof-of-Concept Study of NAVOY
®

Sepsis published in JMIR

Oct 12th, 2021.
Our paper "A Machine Learning Sepsis Prediction Algorithm for Intended Intensive Care Unit Use (NAVOY Sepsis): Proof-of-Concept Study" has been published in JMIR Formative Research. Read more here.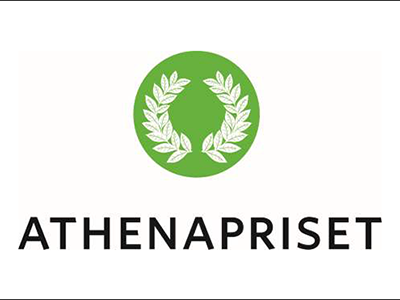 The development of AlgoDx's NAVOY
®

Sepsis nominated to the Athena Prize

Sep 18th, 2021.
AlgoDx's clinical development programme for NAVOY Sepsis® has been nominated as finalist to the prestigious Athena Prize. The Athena Prize each year awards research and innovations created through collaboration between healthcare, academia and business. Read more here.


Completion of patient enrolment in clinical validation study of NAVOY
®

Sepsis

Sep 16th, 2021.
AlgoDx announces the completion of the patient enrolment in the world's largest randomized clinical trial with a sepsis prediction algorithm (NCT04570618).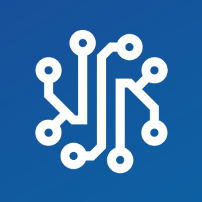 Open Position: AI/ML Data Scientist
Aug 16th, 2021.
There is no label for what we do at AlgoDx – because no one has built what we are building. We are developing clinically validated machine learning algorithm diagnostics to help save lives and improve cost-effectiveness in healthcare. Our journey began in 2018, and we are looking to grow our team with an AI/ML Data Scientist. Read more here.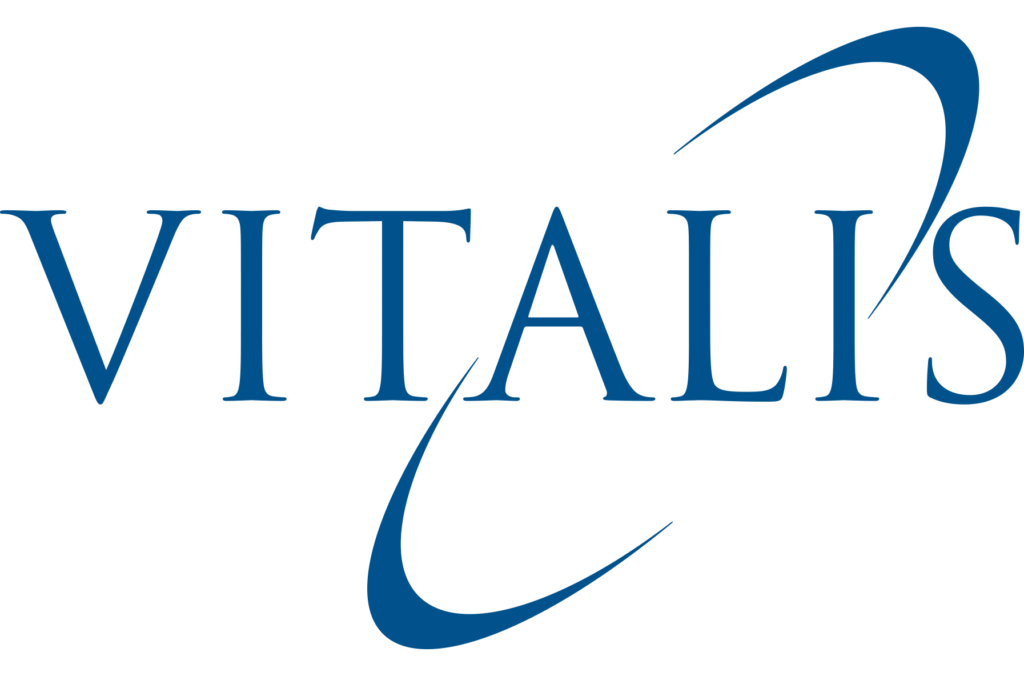 Meet Inger Persson,
 our Director AI & Biostatistics, at Vitalis 
eConference
May 18th, 2021.
Meet Dr Inger Persson, our Director AI & Biostatistics, who will be presenting at Vitalis eConference – Using Machine Learning To Predict Sepsis In Intensive Care. Read more here.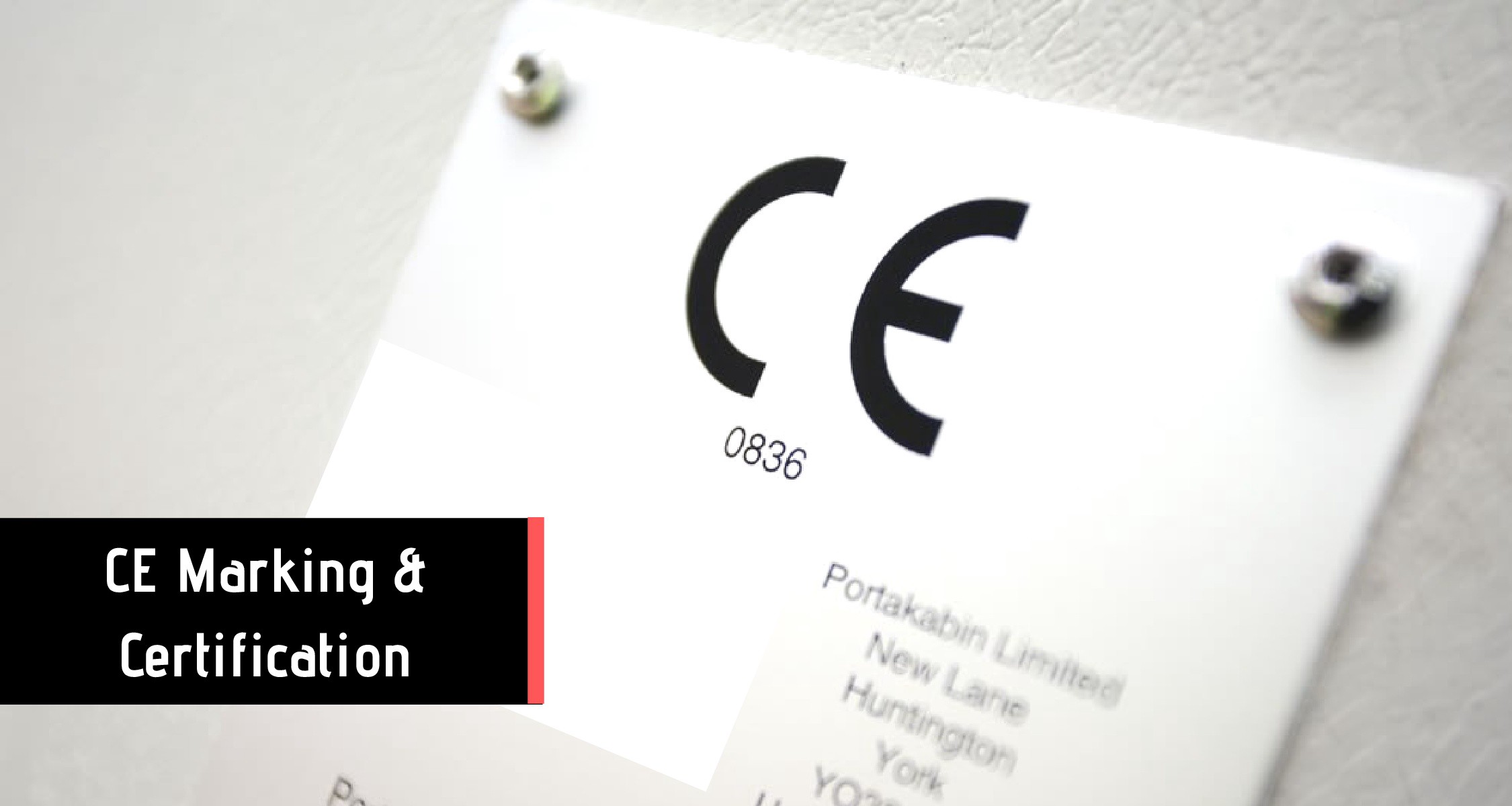 AlgoDx's NAVOY® Sepsis gets CE mark for AI-powered sepsis prediction software
May 4th, 2021.
AlgoDx today announces the obtention of the CE mark for NAVOY® Sepsis. This medical device software is intended to assist medical staff at Intensive Care Units (ICU) to predict sepsis in adult ICU patients.
Read press release here.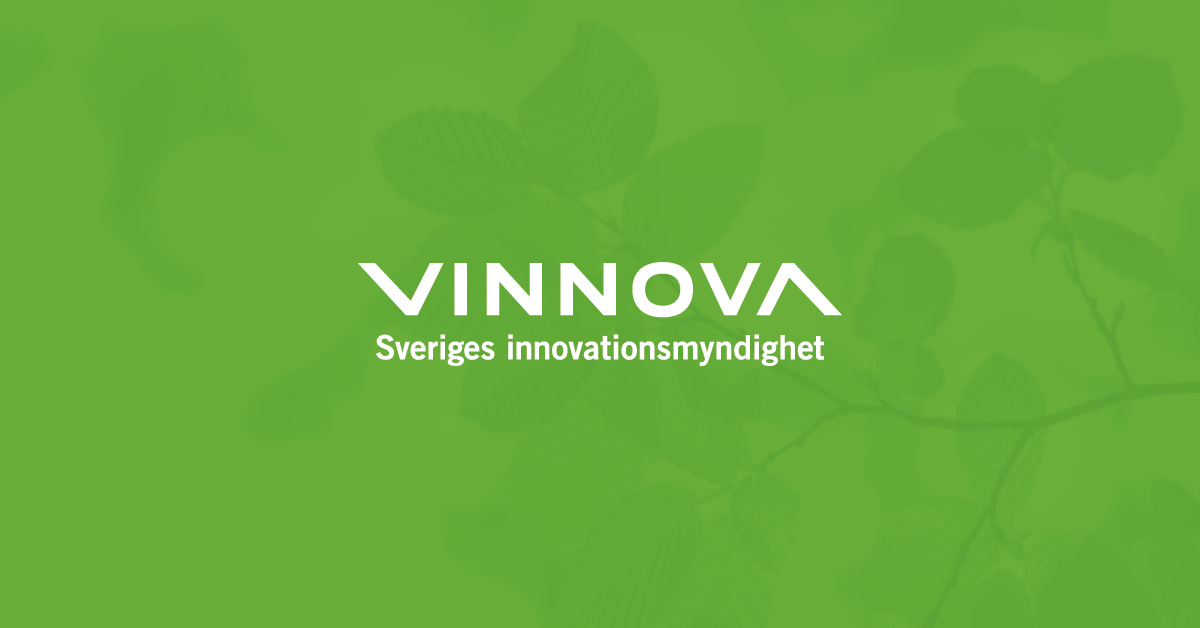 AlgoDx receives grant from Sweden's Innovation Agency
April 28th, 2021.
The round was led by Nascent Invest with participation from angel investors Tomas Mora-Morrison, co-founder of Cambio Healthcare Systems, and Fredrik Sjödin. The company intends to use the funds to continue to expand operations and its development efforts. Read press release here.