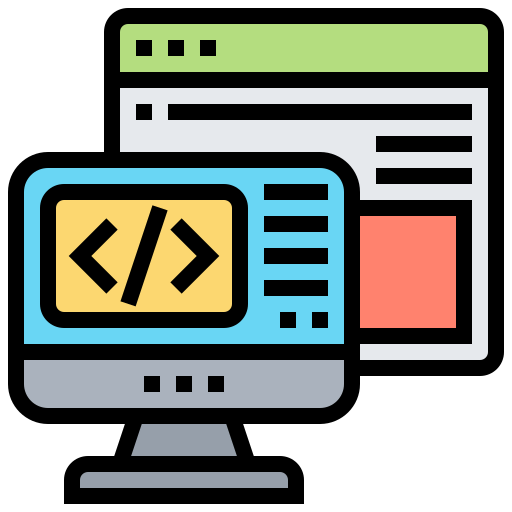 Posted: November 30, 2022
There is no label for what we do at AlgoDx because no one has built what we are building. We bring AI to intensive care to help save lives and reduce healthcare costs. Our mission was born in 2018 and now, after a series of successful R&D advances and regulatory milestones, we are heading to market. In this phase we are looking to grow our team with an experienced Software engineer.
You can be based anywhere in Sweden but if you happen to live in the capital we offer a great place to work in central Stockholm! You will get the opportunity to be part of a team with highly passionate experts. At AlgoDx, you will be offered the possibility to develop in an entrepreneurial organization with a company culture distinguished by a flat hierarchy, innovation, and passion.
Continue develop our platform together with AlgoDx's current development team.
Uphold our quality and performance standards by making reasoned development decisions.
Work closely with our infrastructure team.
At least a couple years of Python experience.
Knowledge in microservice architectures
Experience in the database techniques time series databases and/or PostgreSQL.
Used to work with modern DevOps tooling and workflows.
Some experience in Elasticsearch and VMware.
Fluent communication skills in English is a must since we have both international partners and colleagues.
It's a plus if you also have
Experience in building technology in a compliant environment, MedTech, Finance, etc.
Experience with HL7 (FHIR), or other integration experiences.
Experience in machine learning, AI and data scientist work.
Come in contact with medical device programming.
Solid understanding of medical informatics.
Sounds interesting? We would love to meet you!
By applying to this position, you consent to the collection, use and retention of your personal information for purposes related to your application. AlgoDx collects and processes personal data in accordance with the EU General Data Protection Regulation. AlgoDx does not accept unsolicited resumes from any source other than directly from candidates.